Ana Gabriela Polo Traducciones
Professional EN-SP (LATAM)
Translation & Subtitling Services
No need to keep looking!
With years of experience translating texts, transcribing audio files, and subtitling videos, I provide accurate and fast translations tailored to your specific needs.
TRANSLATION SERVICES
Translation is a rich and intricate process which must take into consideration the author's purpose, his/her intended audience and his/her intended effect. I focus on those core concepts to deliver accurate, faithful and engaging translations.
Do not hesitate to write to me through the contact form or via email. I will be happy to address any enquires.
SUBTITLING SERVICES
The process of subtitling consists of time-coding individual subtitles to synchronize them with their corresponding audiovisual file.

I can handle all your subtitling needs. Get in touch with me to discuss the details!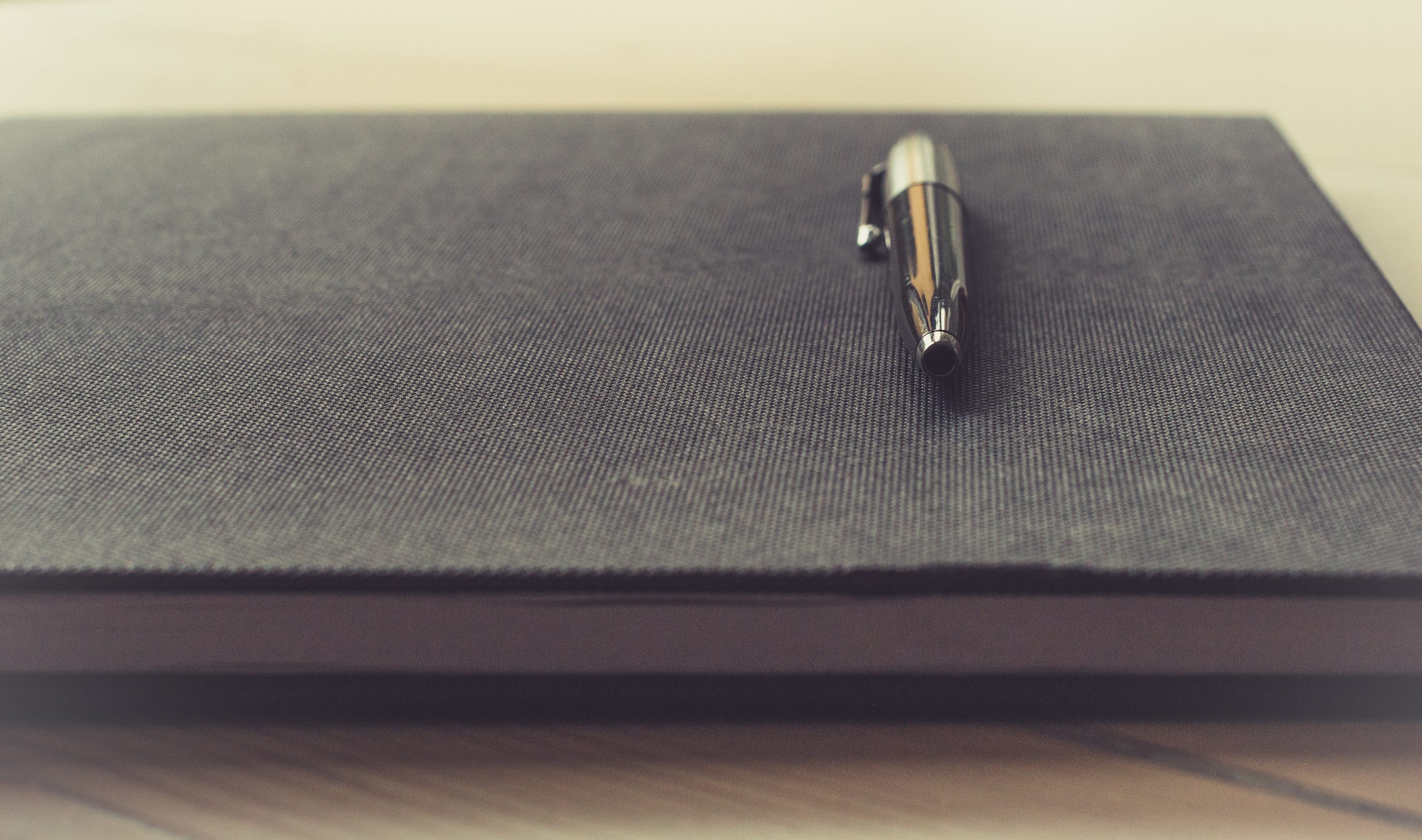 LET'S TALK!
You can get in touch with me through the following email address:
anagpolo89@gmail.com
You can also complete the contact form below and I will get back to you as soon as possible.